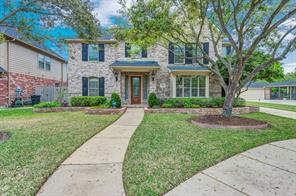 We decided to consider Susan as our realtor based on her reputation, and from our very first meeting decided she was the best person for us.

Susan's knowledge of the area and current market conditions gave us confidence that our home was appropriately priced and the fact that it sold in three days substantiated this. The Stager Susan provided as part of her service offered us very helpful advice using the pieces we already owned and the photographer did a great job of showcasing the best features of the home.

We have recommended Susan to friends in the past and will continue to do so as her enthusiasm and professionalism make her a joy to work with.
— Represented Seller, May 2019