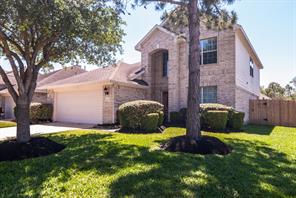 Absolutely a great experience working with Susan.

Extremely competent and always on top of everything. She was as committed to selling the house as I was. Always one step ahead of everyone throughout the process. We had a difficult mortgage lender the buyer was using and she was always on top of it and made sure they did what was needed.

I would recommend Susan to anyone looking for a professional, experienced, and committed realtor. Selling or buying a house is always a challenge and Susan made it a great experience.
— Represented Seller, June 2018