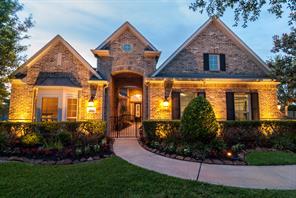 Susan had been a pleasure to work with.

Susan was the Seller's agent when we purchase this house 4 years ago. We were so impressed with her, we decided that we would work with her when we need to sell.

Susan had exhibited and demonstrated her high level professionalism and the personal touch that made her clients feel at ease. We had a particularly difficult buyer for this transaction. And Susan handled it with grace and made sure that she filtered out unreasonable requests.

I would recommend Susan to anyone I know!
— Represented Seller, July 2018