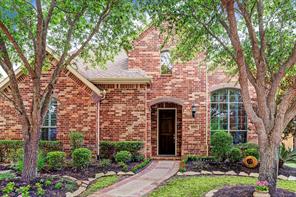 Susan helped us find a beautiful home in Katy after moving cross country to the Houston region. Her intimate knowledge of the market helped us get a quick feel for the different neighborhoods.


She was able to schedule 10+ showings per day on two separate house hunting trips, making the process very effective.

After finding a home, Susan was able to navigate the negotiation process very well, brought fact based data on comparable homes, and was RESPONSIVE through the entire process.

She goes above and beyond to make her customers happy. Would recommend her to anyone in the market for a home.
— Represented Buyer, July 2019